Baby Steps to $10,000 per Month Coaching / Consulting
Without Webinars, Seminars, Funnels or Paid Ads.
Even if you don't have a list, an audience or a product. Bam!
Apply Now
Get Started in 3 Simple Steps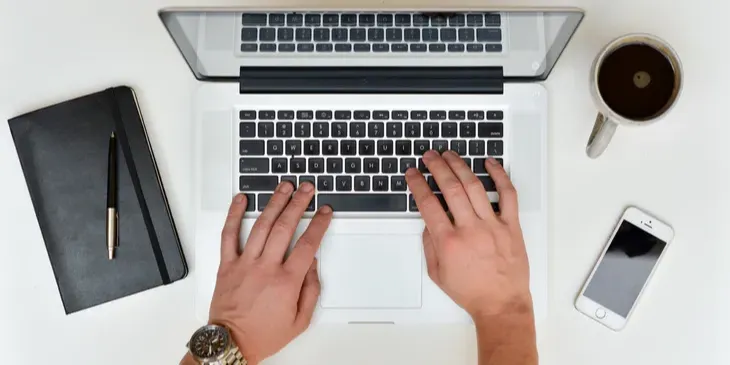 Apply to Coaching Inc.
Fill out the application. If we like what you have to say we'll consider inviting you in.
Earn 10k per Month
No funnels, tunnels, paid ads, or webinars. Earn 10k in a repeatable way that you can scale.
Systemize & Scale
Put systems in place to provide repeatable and predicable results for you and your students
Copyright © 2022 Coaching Inc. - All Rights Reserved.